Hourly Financial Planning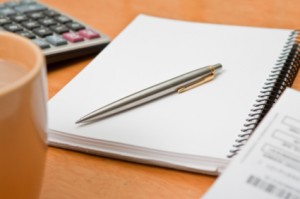 Financial Fountains offers  hourly financial planning to clients desiring specific advice pertaining to one or two of the financial planning areas detailed in our services. The number of advising sessions and the time expended by Financial Fountains on your behalf will depend on the scope and complexity of your situation.
Financial Fountains will quote an estimated aggregate fee based on your financial circumstances and the expected time to prepare and deliver your plan, oral or written, at $200 per hour. In limited circumstances, the cost could exceed the initial estimate due to changes in the initial scope of the project. In such cases, we will notify you and request that you pay an additional fee. Financial Fountains will not perform additional hours of service without receiving written permission from you to continue the services.
Financial Fountains requires a deposit in the amount of the lesser of $500 or 50% of the estimated aggregate fee upon execution of the hourly financial planning agreement. The remaining balance is payable when the services are rendered, or monthly if the service is continuous.