Every dream begins with a dreamer.
- Harriett Tubman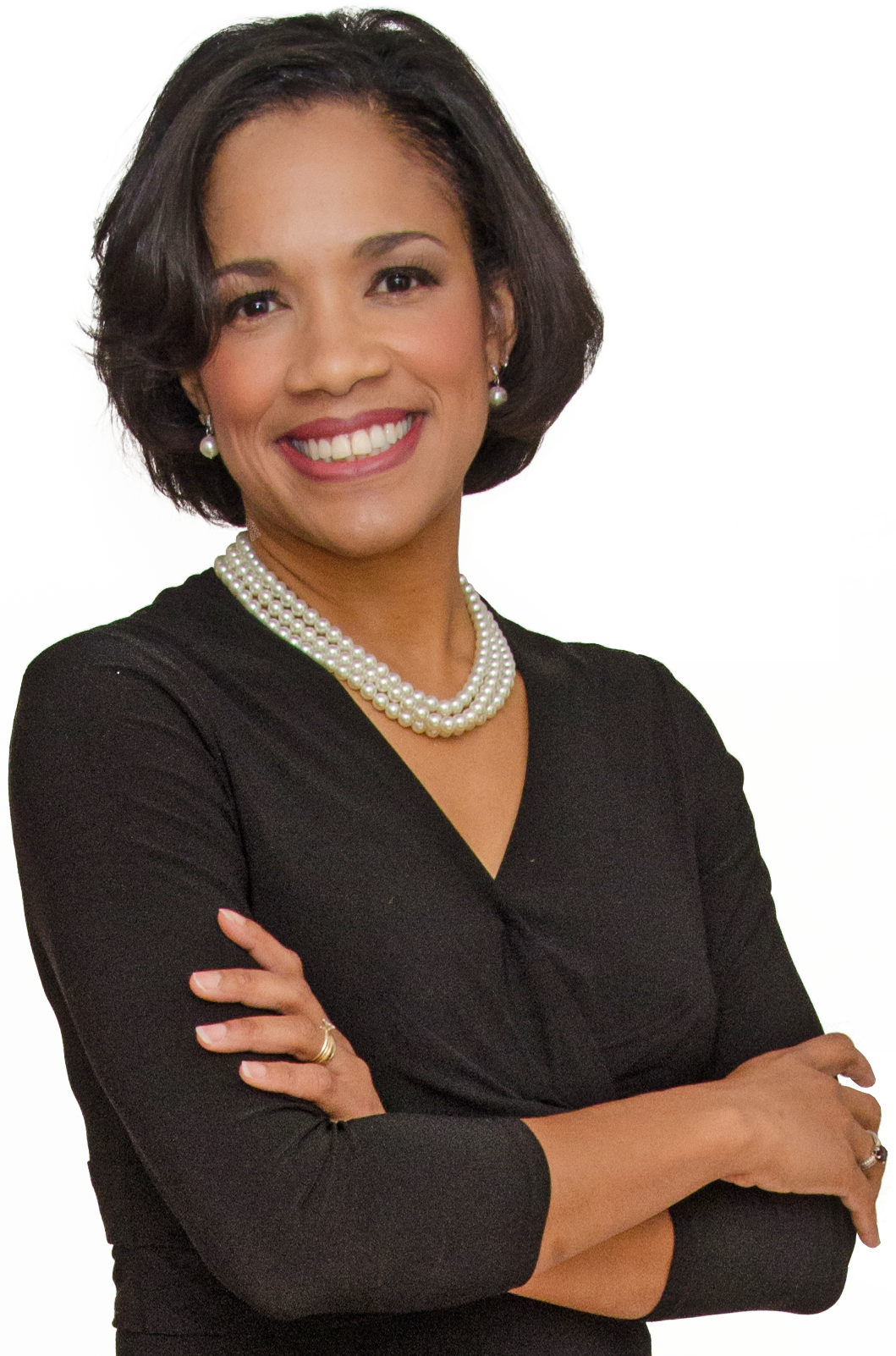 As the founder and CEO of Financial Fountains, I am on a mission to expand the number of wealthy households and to ensure that those who have wealth keep it and pass it on! This audacious mission is really about creating a safe place or financial haven for clients to realize their goals and dreams through the wise use of financial resources in a "NO FEAR, NO SHAME ZONE!"
I believe that everyone should have access to sound financial advice, confidence in their personal finances, and a financial plan that will help them live a comfortable life.
My passion to give more people access to financial planning services and sound financial advice has been captured in my CNBC's post, "Financial Planning: Not just for uber-rich" and Morningstar Magazine article, "Casting a Wider Net." My commitment to inclusion also keeps me involved in the broader community as a volunteer, guest contributor, speaker, and subject matter expert for media inquiries, including TV appearances on Nightly News with Lester Holt, Nightly Business Report and Closing Bell.  My professional bio details my academic and professional journey to founding Financial Fountains.
On a personal note, my household is just as lively as Financial Fountains. My husband, Dr. Brad R. Braxton, is a scholar and theologian; and our tween daughter, Karis, has a favorite wall plaque that says: "Don't try so hard to fit in when you were born to stand out." Sampson, our dog, watches us with amusement. Never a dull moment when hanging out with a Braxton!
---