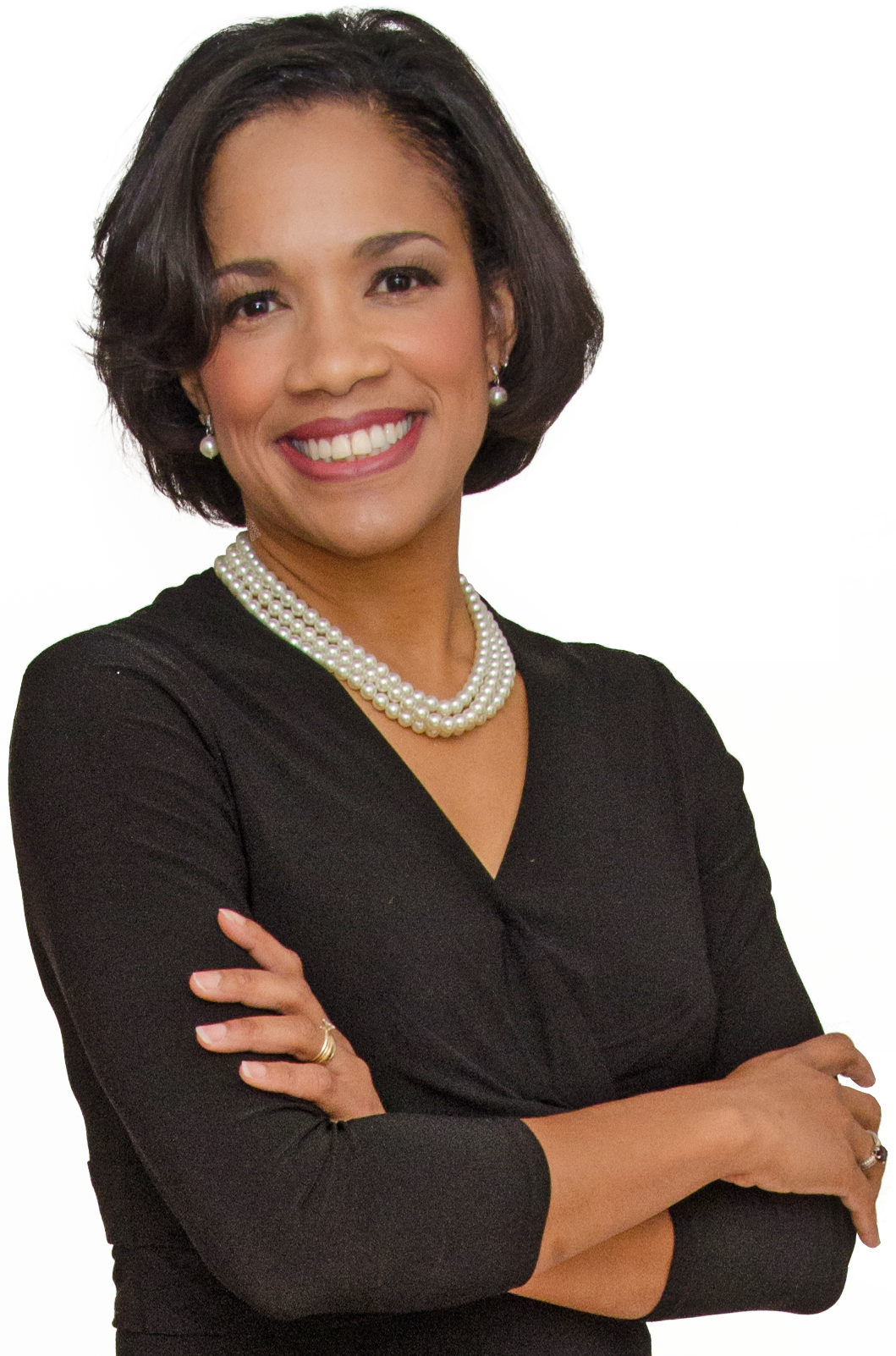 Lazetta Rainey Braxton, MBA, CFP®
Lazetta Rainey Braxton, MBA, CFP®, is the Financial Planner for the Rest of Us. Unlike many financial advisors who focus only on the super-rich and 1%, Lazetta partners with everyday people who desire the financial freedom to influence, experience, give, and make a difference for their family and future generations—to create wealth for the common good.
As a CERTIFIED FINANCIAL PLANNERTM practitioner with more than 18 years' experience in wealth management services, Lazetta offers personalized financial advice, investment management, and educational seminars to individuals, families, businesses, and institutions. She offers a safe space for clients to connect with their values to develop a realistic plan to preserve, grow, and manage their finances for a secure and abundant life. In 2008, she founded Financial Fountains, a fee-only financial planning and registered investment advisory firm that serves clients from around the country.
Previously, Lazetta worked as vice president at Diversified Trust Company, a comprehensive wealth management firm with more than $5 billion in assets under management. Her responsibilities included investment and estate planning services to institutions and high-net-worth individuals. Her experience also includes positions at Brown Capital Management, as well as the Asset Management and Charitable Services divisions of Wells Fargo (formerly Wachovia).
Lazetta is often sought as a financial expert for national media. She has been featured in national publications including the Wall Street Journal, Kiplinger's, Essence, Black Enterprise, CNBC.com, Financial Planning Magazine, Morningstar, and many more. Lazetta's articles and blogs have been published by outlets such as CNBC, Nightly Business Report, USA Today, Money, the Journal of Financial Planning, and The African American Lectionary. She regularly speaks on financial planning topics for national audiences and has appeared on NBC Nightly News with Lester Holt, Nightly Business Report, and CNBC Closing Bell.
Lazetta was named one of Investment News' 2015 Women to Watch, distinguished leaders who have "advanced the business of providing advice through their leadership, passion, creativity, and willingness to help other women along the way." She is also the 2015 recipient of the Association of African American Financial Advisors' Leadership Legacy Award.
As an advocate of financial literacy and diversity in the financial planning profession, Lazetta serves as Chair of the Association of African American Financial Advisors (AAAFA), as well as a member of the CNBC Digital Financial Advisor Council, the CFP Board Center for Financial Planning Advisory Panel and Women's Initiative Council, and the Foundation for Financial Planning board.
Lazetta holds an MBA in finance and entrepreneurship from the Wake Forest University School of Business, a BS in finance and international business from the University of Virginia, and a Certificate of Achievement in Personal Financial Planning. She resides in Catonsville, Maryland, with her husband Brad and their daughter Karis.
---