Nothing will work unless you do.
CNBC – Women Must Keep Finding Ways to Avoid the 'Money FOG'
March 28, 2019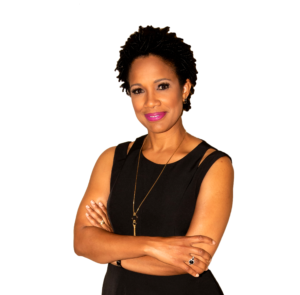 Women who set their mind on something usually achieve great things.
As a female certified financial planner professional and founder of my advisory firm, I enjoy seeing women get excited about achieving financial confidence. They learn to value the role money plays in living their best life. They experience the freedom to build, enjoy and share wealth on their own terms.
Simply stated, the right money mindset makes women an even more formidable force in the world.
One threatening mental block to financial confidence and freedom for women is "money FOG."
FOG — fear, obligation, guilt — attacks sparkling minds and blocks healthy views on money. Money FOG slows the progress you need to grow, keep and distribute wealth. And wealth is the key for supporting the life a woman desires for herself as well as for those whom she loves and supports.
Women's wealth is rising. By 2020, women are projected to control $72 trillion in private wealth. With outpaced revenue growth for women-owned businesses, women can't afford money FOG. Its potential damage to wealth is too expensive.
Let's take a closer look at how money FOG clouds a woman's money mindset and dampens a joyous life.
---