Nothing will work unless you do.
Kids and Money: Here's How Much Americans are Spending on an Allowance
June 16, 2019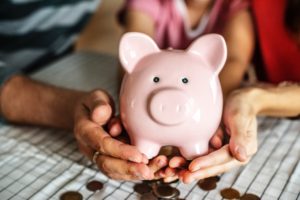 Certified Financial Planner Lazetta Rainey Braxton agrees it's important to teach children responsibility and money management.
That may include paying your kids for doing chores.
"Conceptually, the allowance for rendering services is a good way for children to know that you get paid for working," said Braxton, founder and CEO of Financial Fountains in Baltimore and a member of the CNBC Advisor Council.
---