Nothing will work unless you do.
The Best Financial Advice I Ever Got
June 25, 2019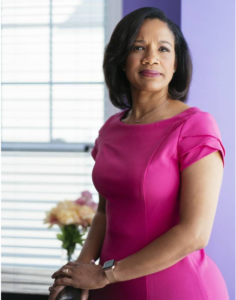 As reported in the Wall Street Journal Wealth Management Special Report
Live On One Income
Years ago, my soon-to-be husband shared his vision for us as we prepared to merge our lives and finances: Live on one income as a married couple and save the second income. Our shared financial goal served as a guiding principle and foundation for future financial health and nimbleness.
Together, we vowed to pay all debts (minus our mortgage) within the first four years of our marriage. We followed our debt-payment plan religiously. The release from debt payments and modest living translated to a comfortable lifestyle based on one salary. We earmarked the other salary for savings.
Strong savings paved the way for career flexibility. Living modestly also empowered us to resign from companies with cultures contrary to our values and explore new options without fear of a diminished standard of living. Most important, we value passing on the lessons and benefits of financial freedom to our teenage daughter.
Photo: Lexey Swall for The Wall Street Journal
---